Claremont Lewis Museum of Art
2023 Annual Appeal
Art museums shine a light on our past, but they also brighten our future by celebrating our unique cultures, supporting our local artists, and educating generations. Through art, we tell our community's shared story, inspire reflection, and create connections that reflect differences.
This has been a busy year at the museum focused on presenting thoughtful and inspiring programs for our community. We are grateful for your generous support, which played a fundamental role in our ability to produce them.
We invite you to partner with us by making a year-end donation. With your invaluable support, we will fulfill our commitment to offer the gift of the arts and creativity to our community and the region.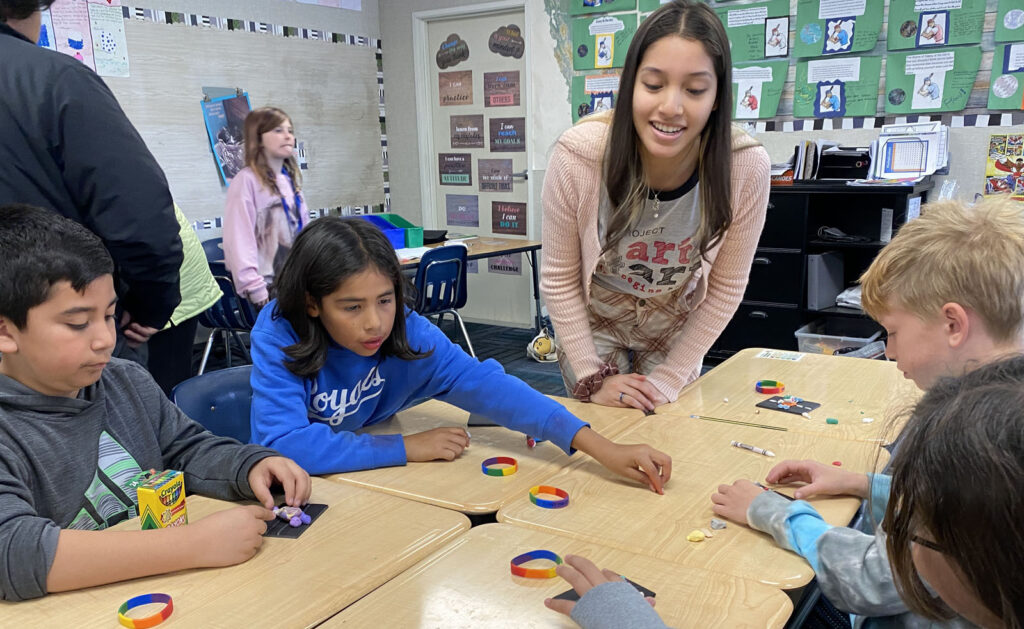 Programming and Exhibition Highlights
Presented a year of thought-provoking exhibitions such as Ferne Jacobs: A Personal World and Face to Face: Ken Gonzales Day
Celebrated 13 years serving Claremont Schools with Project ARTstART reaching over 2500 students every year.
Presented special events such as Dia de Los Muertos, the Padua Hills Art Fiesta, and Free Family Days enjoyed by over 2,000 visitors and participants.
Promoted the unique arts and cultural legacy of the area by stewarding the Collection and continuing to present the work of local creators.