Your Support Makes an Impact
Together, we are creating a small jewel of a museum. We would not have made the progress we have without the incredible support of our members and friends. Please consider making a donation to help us continue to give the gift of art to our community.
Your generous donations are an expression of how important art is in your lives and in our community. Because of your support, we have achieved the following:
Renovated the final two rooms in the historic Depot into new galleries that double our exhibition space.
Reached half of our goal of $300,000 needed to complete the build out of the Depot and a Community Room in the West Portico.
Raised a total of $65,000 to name the Depot Atrium in honor of former CLMA President Sandy Baldonado.
Hired a new director to oversee the operations of the Museum as well as manage the curatorial responsibilities of exhibitions.
Grew the permanent collection and secured a new storage facility which provides more space for preservation and restoration of the collection.
Impacted 2,500 students annually through Project ARTstART, in its 11th year in the Claremont schools, and CUSD's Aftercare program.
Presented four outstanding exhibitions since reopening the Museum in April 2021: Inside Out: Emerging from Isolation, Elizabeth Turk's "LOOK UP", Furious Garden, and John Frame: Mephistopheles and The Swan Girl.
Ways to Give
The Claremont Lewis Museum of Art (CLMA) welcomes your support as we continue to fulfill our mission to celebrate the unique artistic tradition of Claremont and encourage the creativity of budding artists of all ages.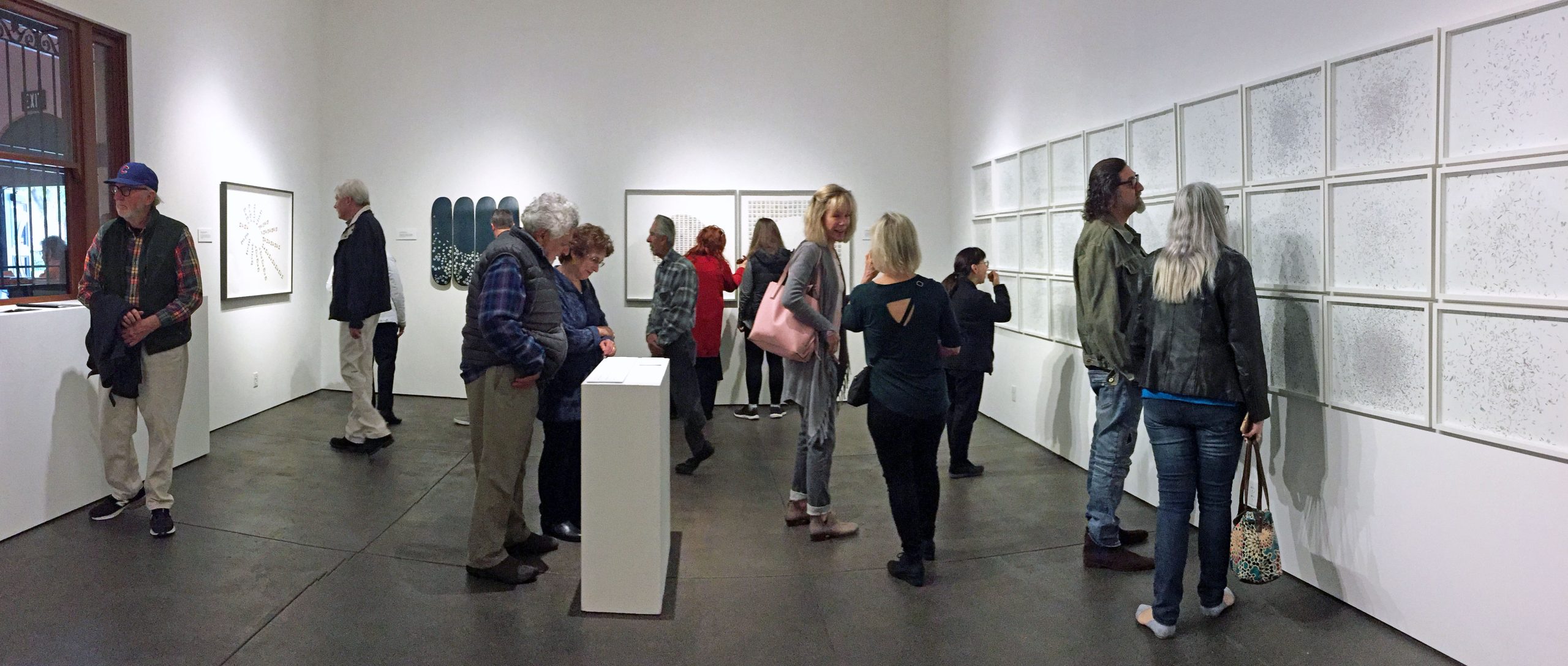 Give
Please join us as we continue to share Claremont's rich artistic legacy and encourage the artists of today and tomorrow, in our home in the historic Claremont Depot.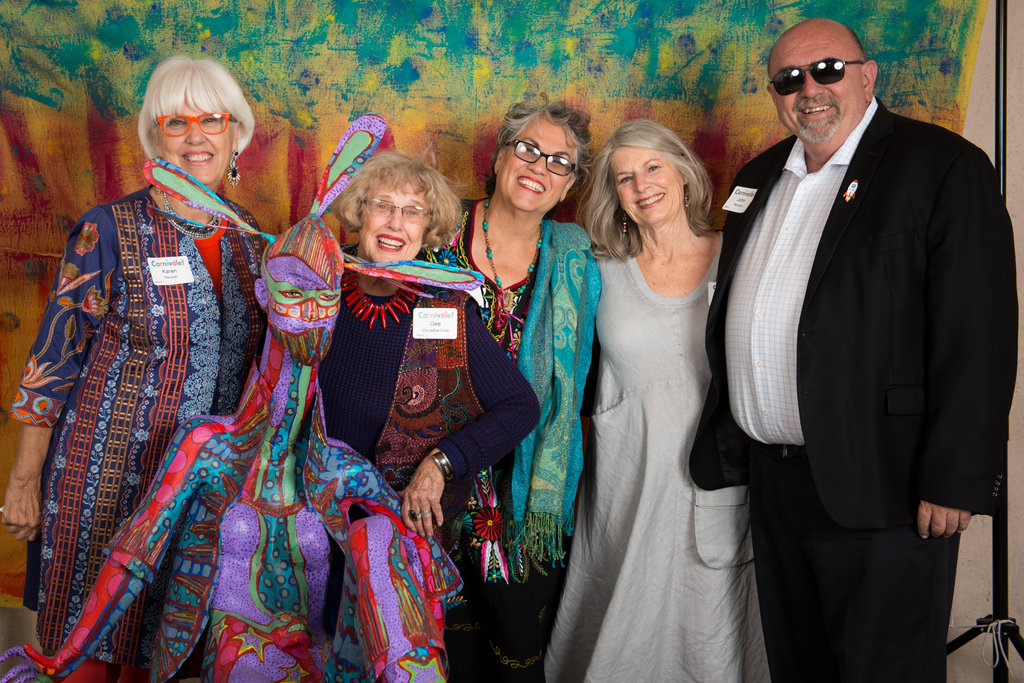 Join
We invite you to support our mission to celebrate our community's rich artistic legacy and promote the cultural vitality of the region.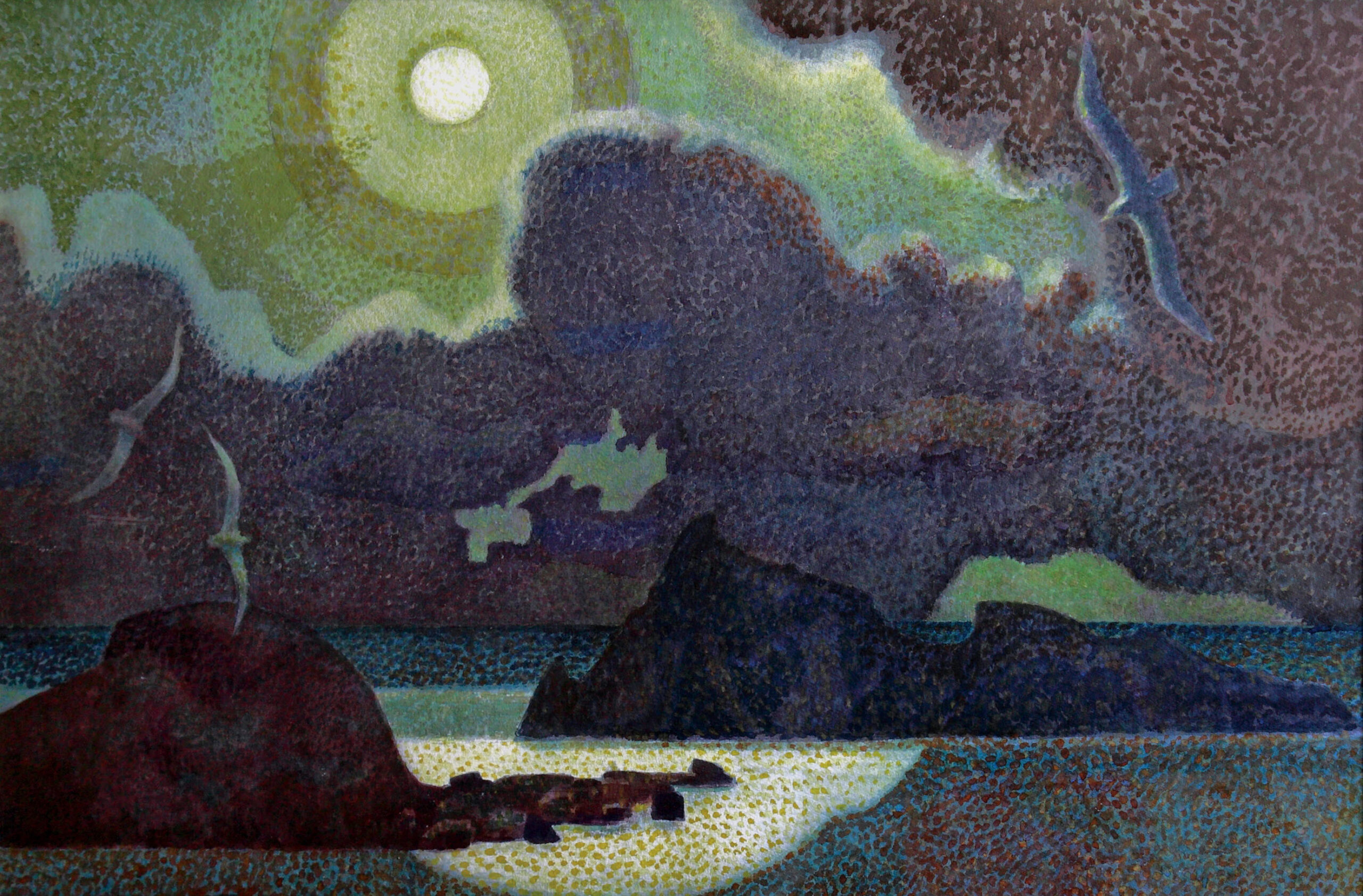 Donate Art
Inquiries regarding donations to the permanent collection or Gala auction can be made at info@claremontmuseum.org.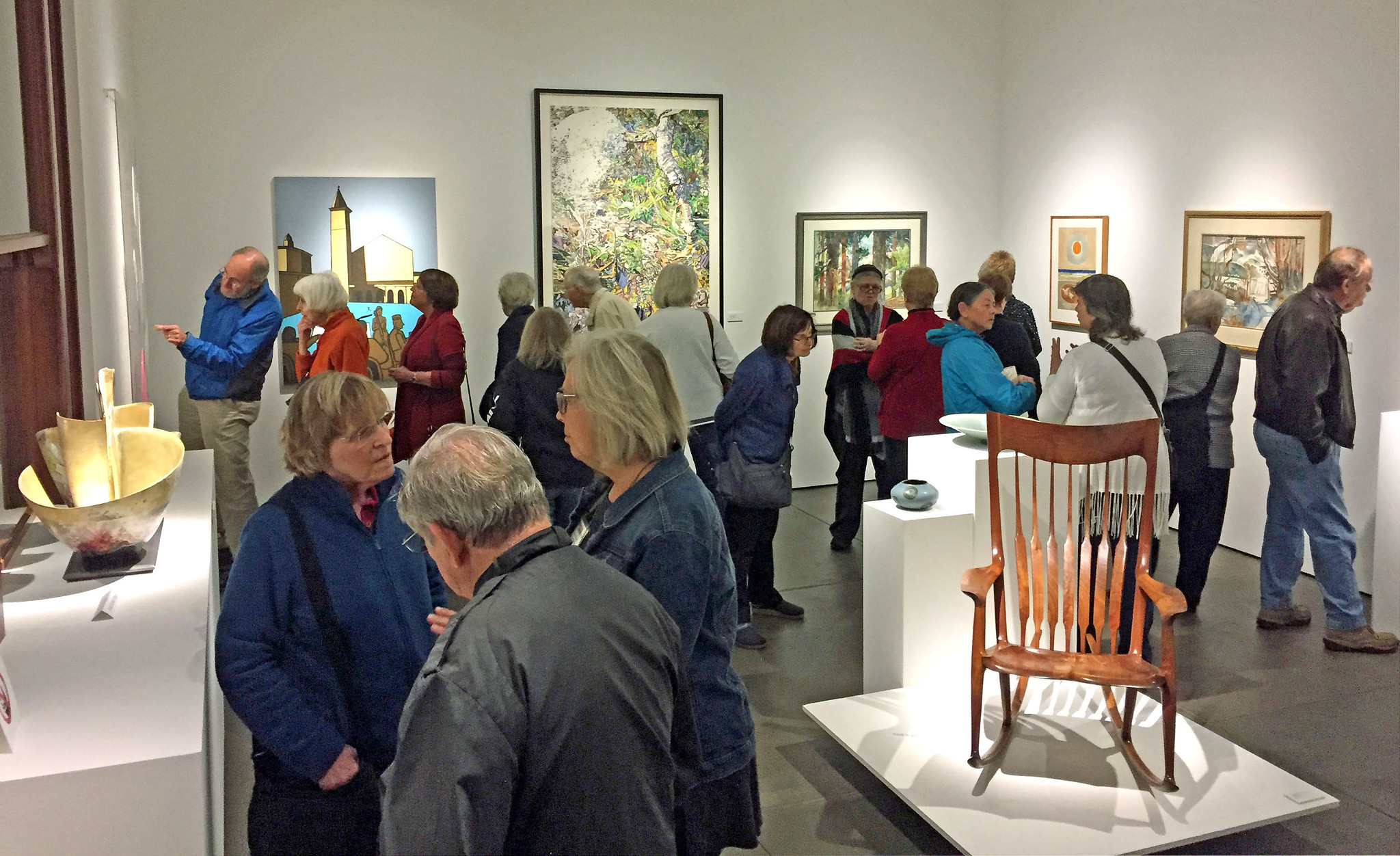 Other Ways to Give
Matching Gifts
Many employers offer a matching gift program, which will double or triple the impact of your donation to CLMA. Contact your Human Resources department to inquire. If they offer a matching gift program, they will provide you with an online or paper form to complete.
Donate Through IRA Distributions
Did you know that you can make charitable gifts from your required minimum distribution? Contact your financial advisor to make tax-efficient donations directly from your IRA. Of course, you must be age 70½.