Event: Past
Gala at Home – Sunday, October 4
Fall is the season of gratitude, and we continue to appreciate and celebrate the arts and the artists who have helped shape our beloved community. This year's Claremont Museum of Art Gala on Sunday, October 4 will be a virtual event featuring a video program, boxed dinners from Spaggi's, and an art auction featuring a wide variety of enticing items for art lovers.
Video Program
Everyone is invited to watch the premiere of CMA's "Gala at Home" program at 7 p.m. on October 4 on the Claremont Museum of Art YouTube channel.
A virtual tour through the new exhibition, Inside Out: Emerging from Isolation, featuring recent work by 28 area artists
A showcase of Project ARTstART, the museum's arts education program for emerging student artists
An insider's look at the newly seismically-retrofitted rooms, with schematics envisioning the finished galleries and new community room. The pandemic has not stopped CMA from moving forward with exciting plans for Phase 2.
Watch the premiere or watch it later. The video program will remain available on CMA's YouTube channel.
Online Auction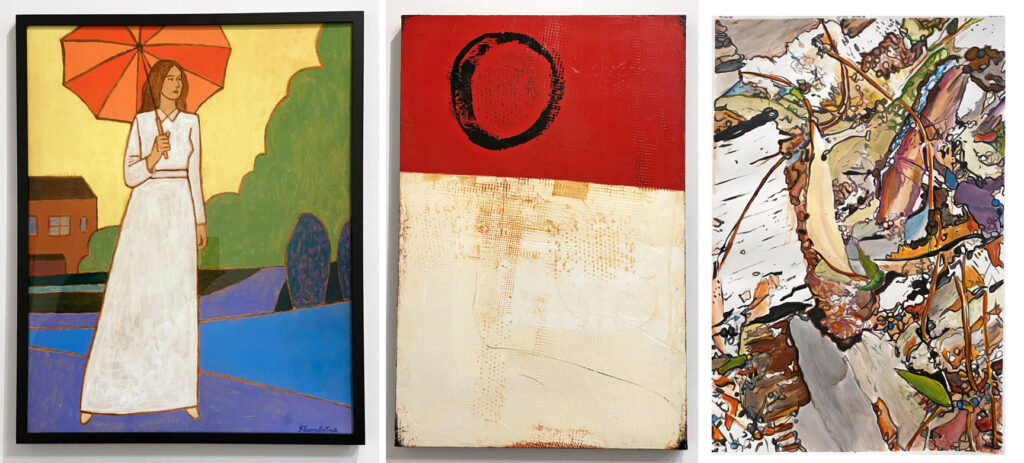 Preview begins on September 30. Bidding starts at 7:30 pm on October 4 and continues until midnight on October 11.
Paintings by Phil Dike, James Fuller, Rebecca Hamm, Fr. Bill Moore, Dee Small, James Strombotne and Milford Zornes
Ceramic Torso by Harrison McIntosh, bronze horse by Barbara Beretich, glass by Paul Brayton, jewelry by Ahlene Welsh and ceramics by John Blough and John Fassbinder
Alluring destinations such as San Francisco and Montana
Box Dinner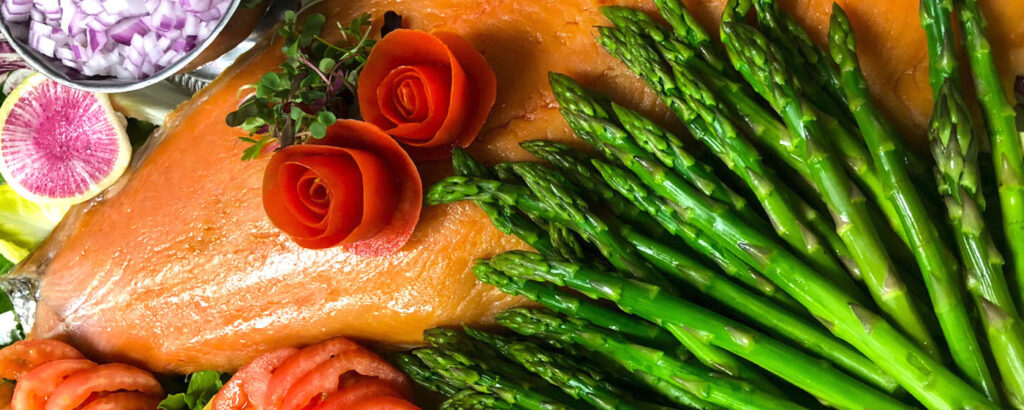 Special box dinners from Spaggi's with a selection of three tasty entrees, delicious sides and a dessert for $50
Available for curbside pickup at the Claremont Museum of Art from 4-6 p.m. on Sunday, October 4
Take your dinner home to enjoy with your favorite libations
Sponsors
The gala celebrates the important role art plays in all of our lives and CMA's commitment to promoting the arts in our local community. Many thanks to our Gala Sponsors and to Gould Asset Management LLC for generously sponsoring the Inside Out exhibition.
Gold Gala Sponsors
Barbara Brown
Joan Calaycay
Claremont Lincoln University
Valerie Martinez, VMA Communications
The Reisman Family (in memory of David Reisman)
Perdita Sheirich
Ahlene Welsh
Silver Gala Sponsors
Susan M. Allen
David & Julianne Armstrong
Sandy Baldonado
Dee Marcellus Cole
Frank Hungerford & Jeanne Kennedy
Randall & Janell Lewis
Barbara Musselman
Dr. Janet Myhre
Marilyn Ray
Mary & Fritz Weis
Bill & Jane Park Wells